Our Vision
A VISIONARY SPACE JOURNEY
Driven by a magnitude of factors and amplified by blockchain technology, humankind is undergoing an unstoppable shift of paradigms.
With Age of Chains, our vision is to contribute as best as possible to iluminate the potential that blockchain technology brings to our society, planet and ultimately our whole galaxy and beyond. 
Age of Chains is being developed by Streamstars UG, a Berlin based company founded by Kilian Kunst. Streamstars UG is dedicated to show the world the greatness in combining blockchain tokenization with video games for
maximum playing satisfaction.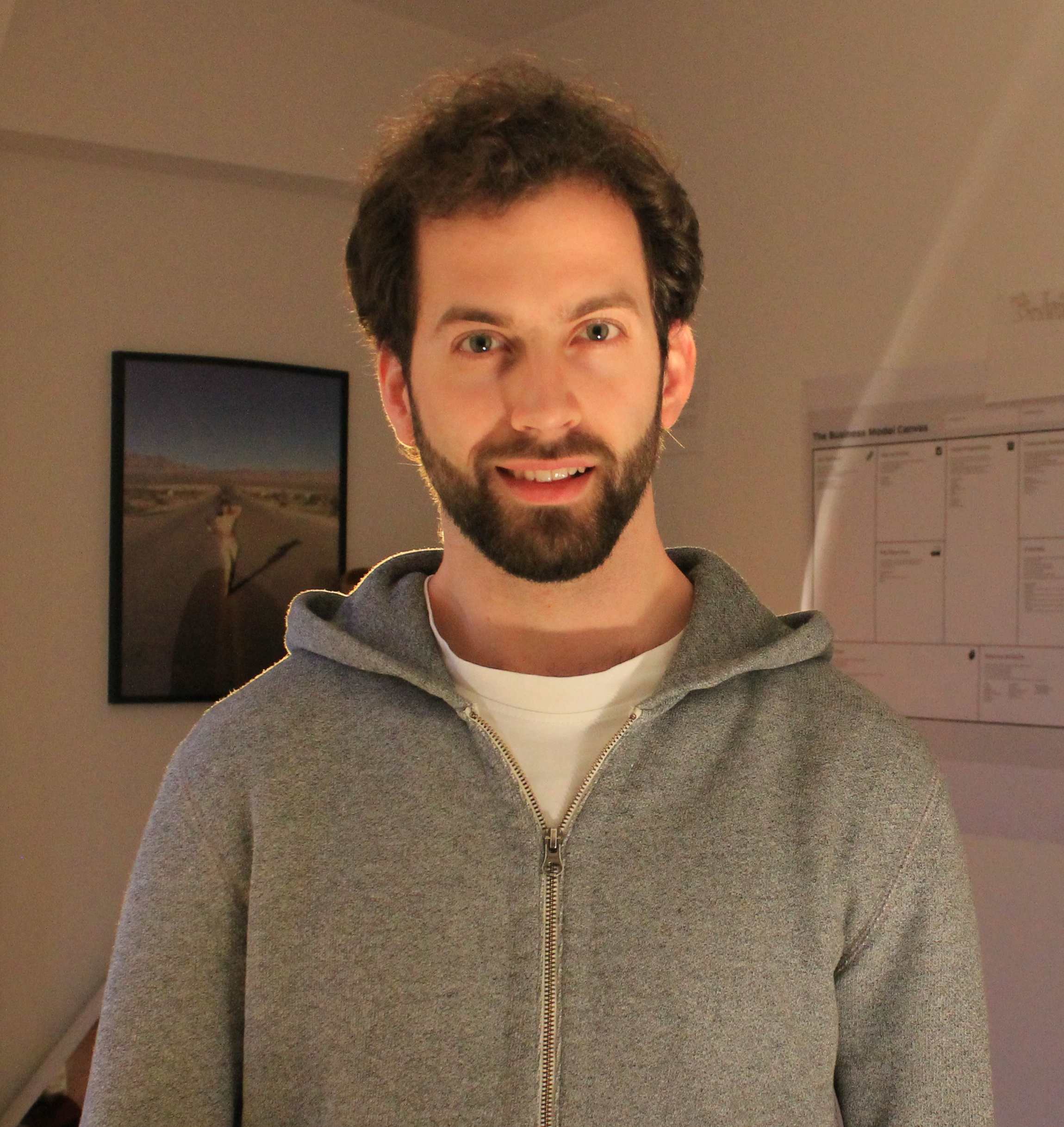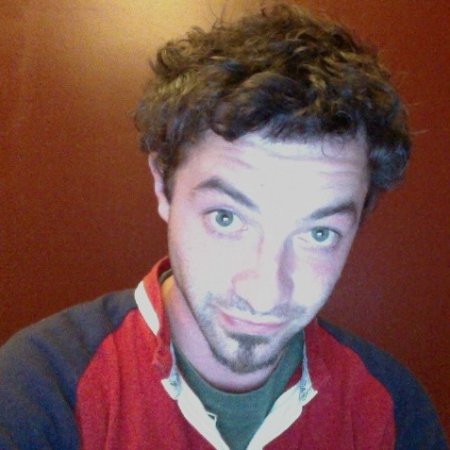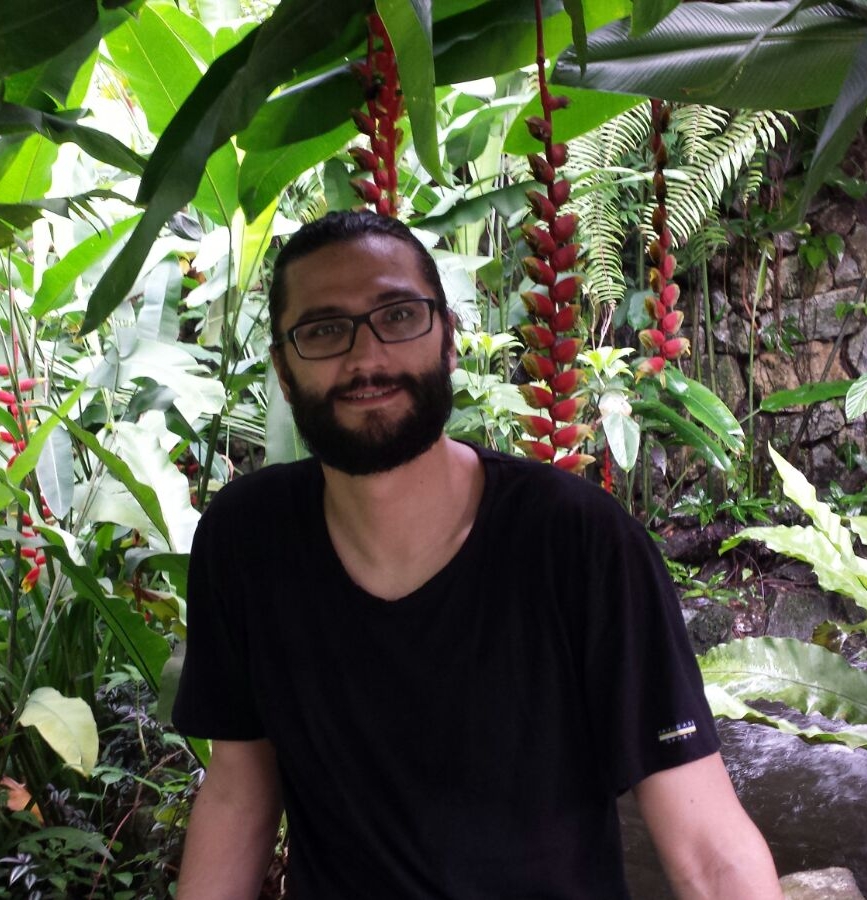 The Idea for Age of Chains came in 2016 and started to develop with the release of our first card, Woodcoin's Guardian, in November 2016.
Ever since, the incredible support of our amazing community has been helping us to obtain the necessary resources that are needed to realize our goal to bring you an incredible trading card video game.
We strongly believe that gaming will be a crucial industry to help people understand and make
use of the benefits that blockchain
technology brings to our
present world.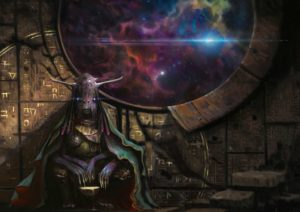 Rune Wizard
Card 010
Floating on the remains of ancient civilization, Shaq the Rune Wizard silently casts spells impacting his surrounding universe.